W
e all have those basic pumps that we count on when all else fails. Vamp them up a bit with stunning shoe clips so they're no longer your last resort, but your first choice in a matter of minutes.
Yet the most appealing feature is that you can redesign any shoe, to match any outfit, in a matter of minutes, with just a few simple steps.
I chose simple black bow clips and feather clips for a sleek and elegant look. Other clips you may want to try are - pearl cluster, gems, fur, fringe, bolt or gear clusters, or anything you can imagine!
Materials Needed:
Pair of shoes

Wired ribbon or any decoration of choice

Hot glue gun with glue

Scissors

Shoe clips (sold online on various sites)
Use a book or something similar to wrap your ribbon around, this will give your bow loops uniformity. Wind it around the book as many times as you'd like, but not too tight. You want to be able to slip the ribbon off when finished wrapping. The more you wrap, the fuller the bow. I wrapped mine about 3-4 times leaving about 4 inches to wrap around the middle.
S

lide the ribbon off of the book and pull the last 4 inches over the middle and tuck the end.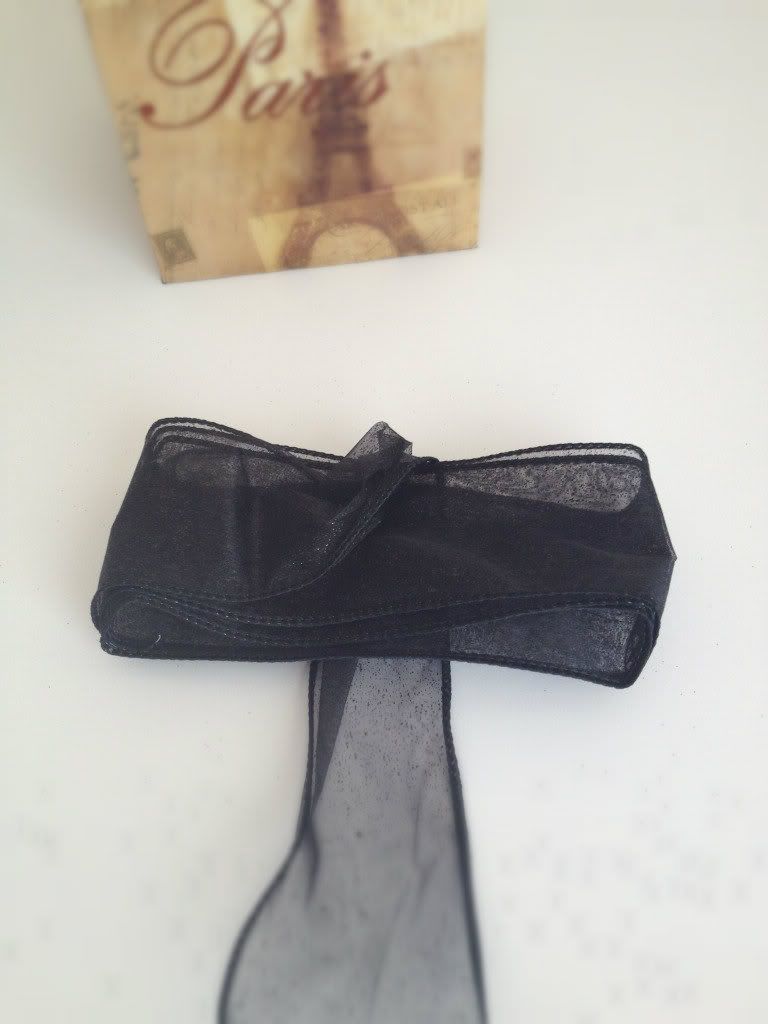 H

ot glue the back side of the bow on to the flat surface of the blank shoe clip, and shape your bow. The wire in the ribbon will allow you to shape the bow the way you want. Now, you can clip your embellishment on your shoes and go! Quick and Easy! Enchanteé, fashionista!